Bull Market or Bear Rally
John Lekas – CEO and Senior Portfolio Manager
September 30th, 2022
We believe the markets giving back most of the pandemic trade. Earnings could potentially prompt higher unemployment as companies try to keep earnings from declining. In our opinion, the U-3 unemployment number possibly indicating a bottom or potentially a new bull around 7 to 10%.
U-3 US Unemployment Rate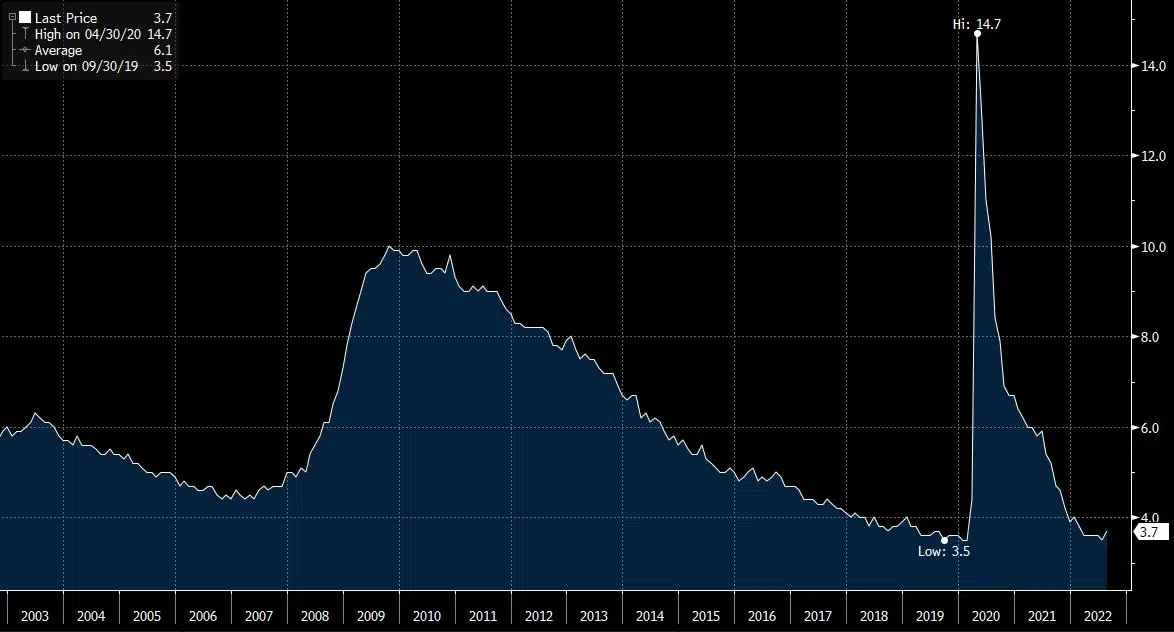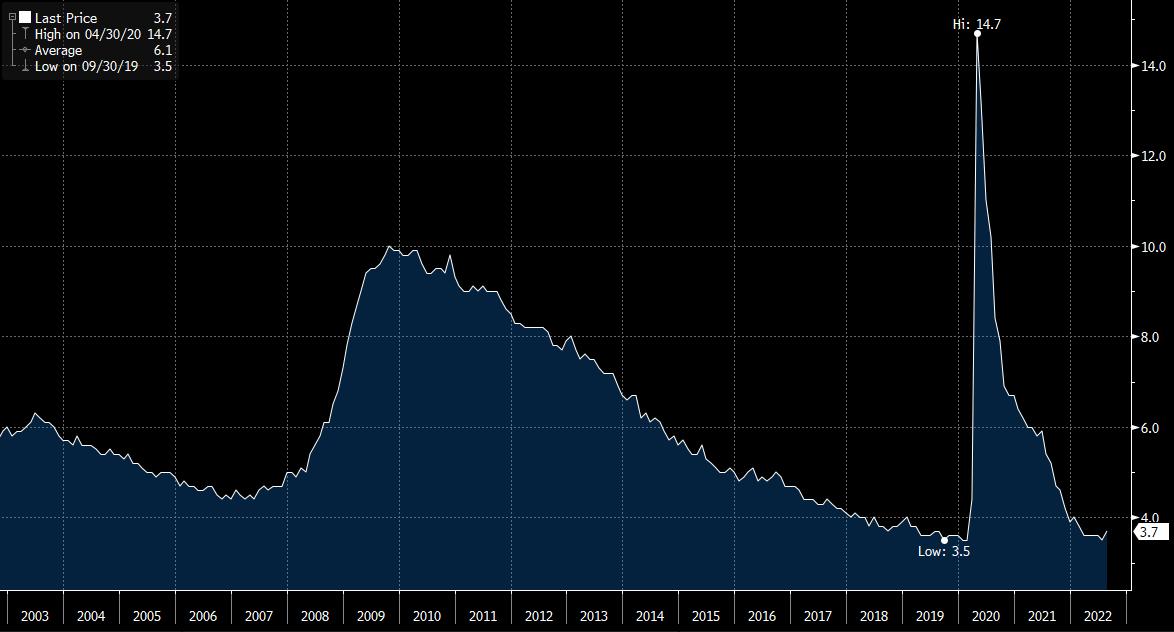 Our opinion is that the federal reserve will likely continue to raise rates as it believes it can decrease supply chain issues by raising rates. Unfortunately, we believe it may fail as it has done since they embarked on increasing rates. The new boogeyman in the room is the "supply chain," and we don't see a clear path for eradicating it. The US Treasury caused more supply chain problems with sanctions designed to harm Russia, further gumming up the financial system. As a result, Russia is 1 trillion dollars wealthier while Europe and the US suffered. 
GDP US Chained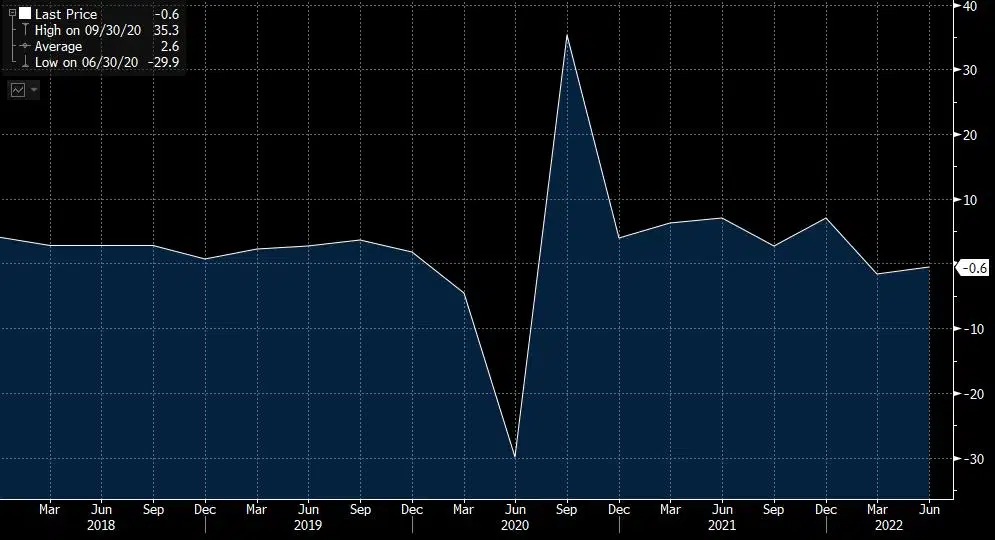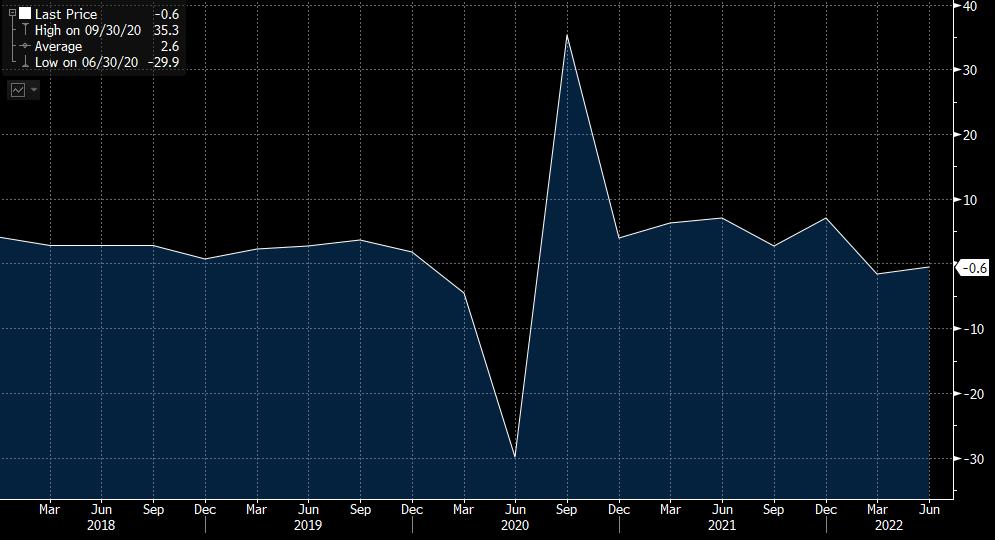 Earnings season is close, and we believe it will prompt companies to lay off workers as they struggle with revenues and earnings; this will not only move unemployment higher but will force it to remain elevated for most of 2023. We believe the federal reserve may overshoot as it focuses on the CPI (which is a supply chain problem, not a commodity issue), further constricting credit and the capital markets. You cannot move a barge up the Mississippi river any faster by raising interest rates.
The elections in November favor the GOP at this point. Since the pandemic, we have gone from $22 trillion in debt to over $31 trillion in short order; that is 140% debt/GDP. If the dollar weakens due to weak GDP, commodity prices will move back to the upside. 
In summary, the combination of the FED continuing to raise rates, higher unemployment, and a weak GDP could result in a lower equity market, a tough economy, and a prolonged recession. The good news is that, in our opinion, this combination will force the economic system to a more "normal" level, and there will be tremendous opportunities down the road.