John Lekas – CEO & Portfolio Manager
August 31st, 2022
Most people can't remember back to 2008 when Floating Rate Funds seized up and dropped 50% and closed their funds for redemptions. This could happen again!
Most investors still have not recovered from 2008 in Floating Rate Funds.
Eaton Vance Floating Rate Fund 2001 – 2022*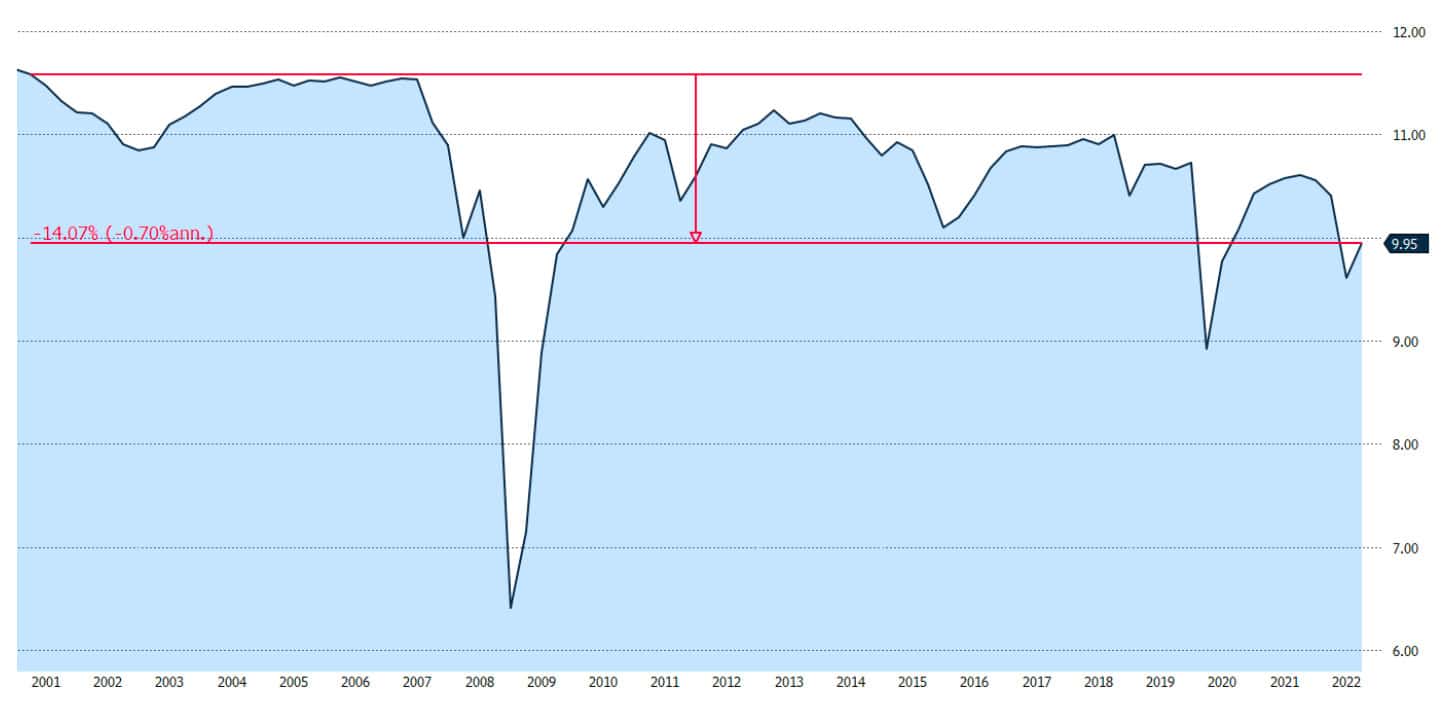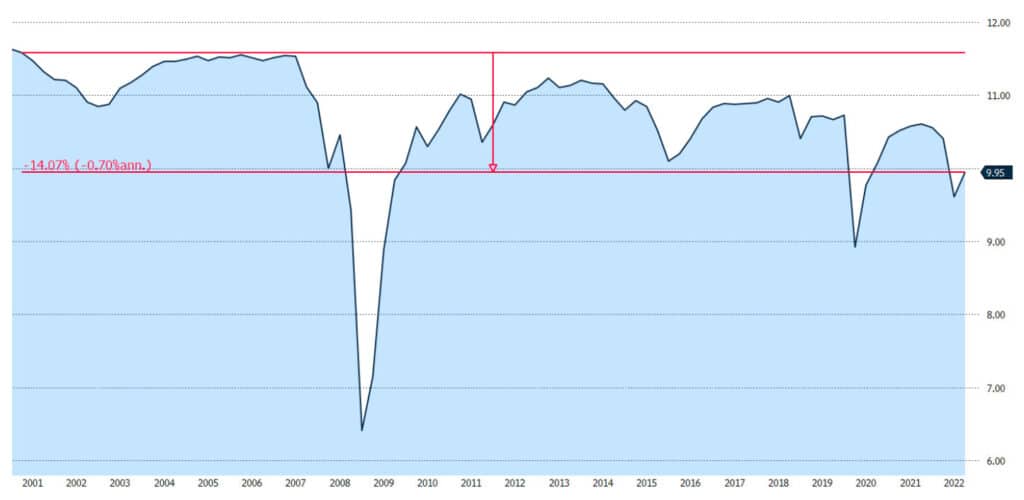 The basic problem in the Floating Rate (bank loan space) is the lack of quality and liquidity in the space. Most funds buy High Yield loans from issuers and hope they get paid at maturity. With the consumer currently being squeezed by inflation, these types of loans could be very problematic going forward.
Solution
We developed a floating rate fund to use A or better securities (by prospectus). The difference in yield is less than 1% on average, but the difference in quality is 12 or 13 notches out of 21. We are the only 40 Act Mutual Fund to guarantee this type of quality in the floating rate space.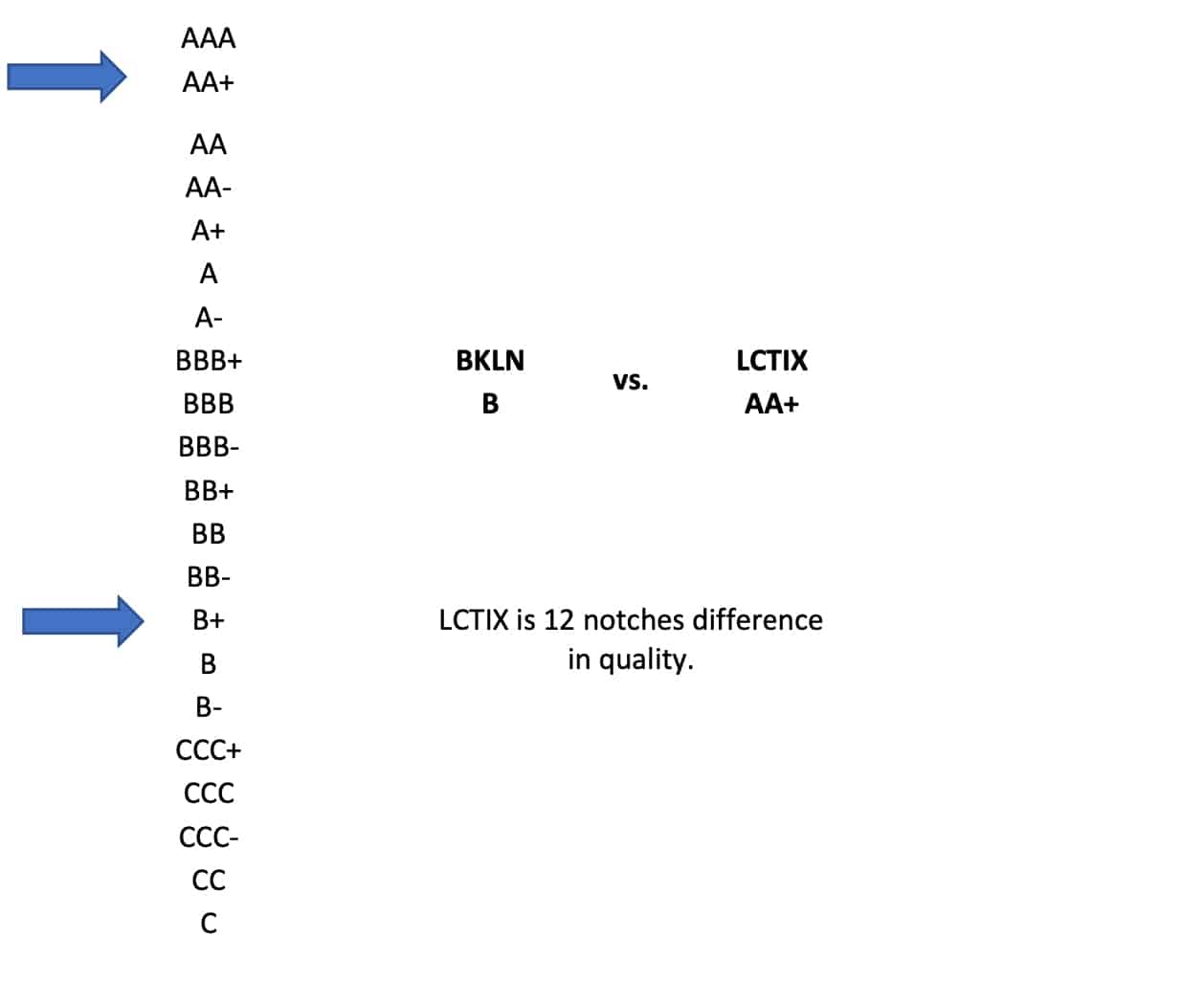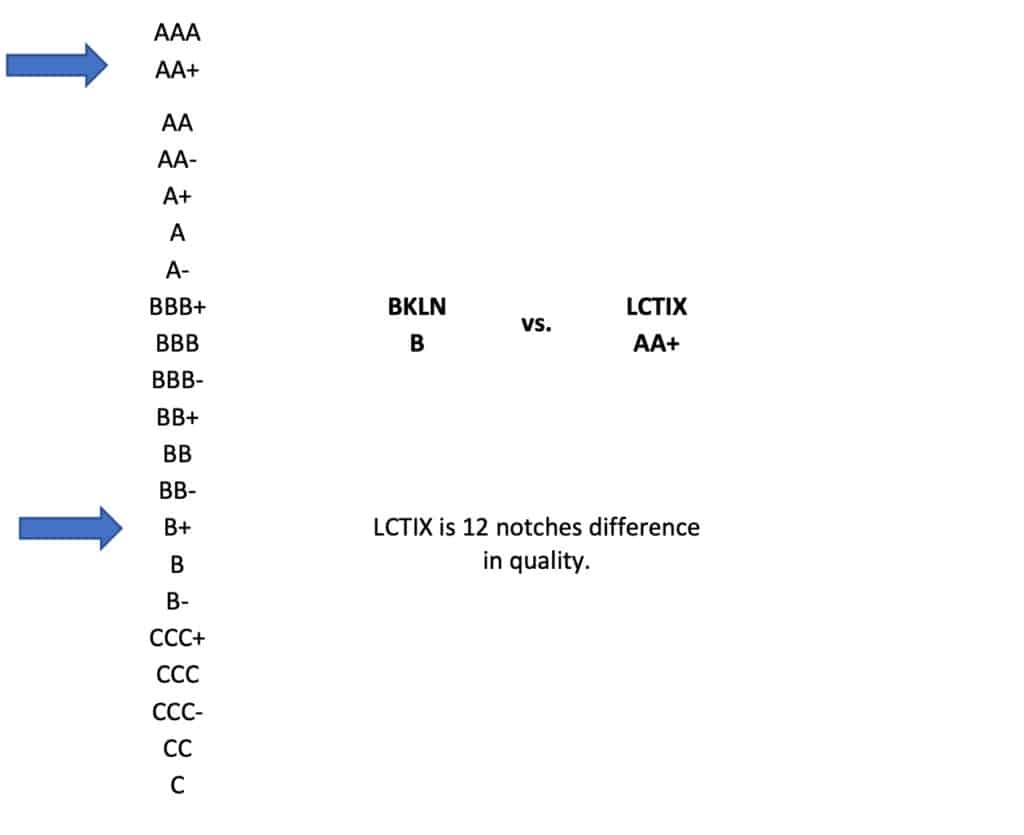 In this rising rate environment with the inflationary component, we would be cautious about investing in traditional floating rate funds. In addition, we see unemployment going higher which will create added pressure on lower quality higher yielding loans.